Ahinsa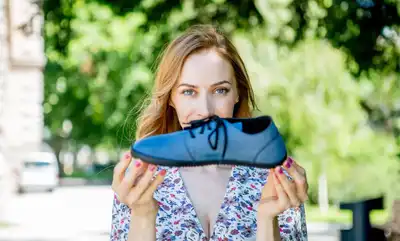 Overall
Ahinsa is a barefoot brand that sells shoes, boots, and sandals for men and women with excellent overall versatility.
Fit
Wide fit with a foot-shaped toebox, thin 4mm outsole, excellent flexibility, and minimal tread. Made with vegan, hemp, flax, natural, sustainable, synthetic, denim, and recycled materials.
Materials
Vegan, Hemp, Flax, Natural, Sustainable, Synthetic, Denim, Recycled
Uses
Ideal for casual, indoors, business, road running, and cross-training in freezing, cold, warm, and hot climates.
Activities
Casual, Indoors, Business, Road Running, Cross-Training
Climate
Freezing, Cold, Warm, Hot